I can't believe I am headed back to LA for another amazing Disney press trip this week. We are huge superhero fans over here and I'm super excited that our trip starts with a screening of Avengers: Age of Ultron. Have you seen the previews for it yet? I was ready for the next Avengers movie as soon as we watched Captain America: The Winter Soldier last year!

Our awesome Avengers adventure continues with a day of press cast and crew interviews. It's an incredible line up, check it out!
Director Joss Whedon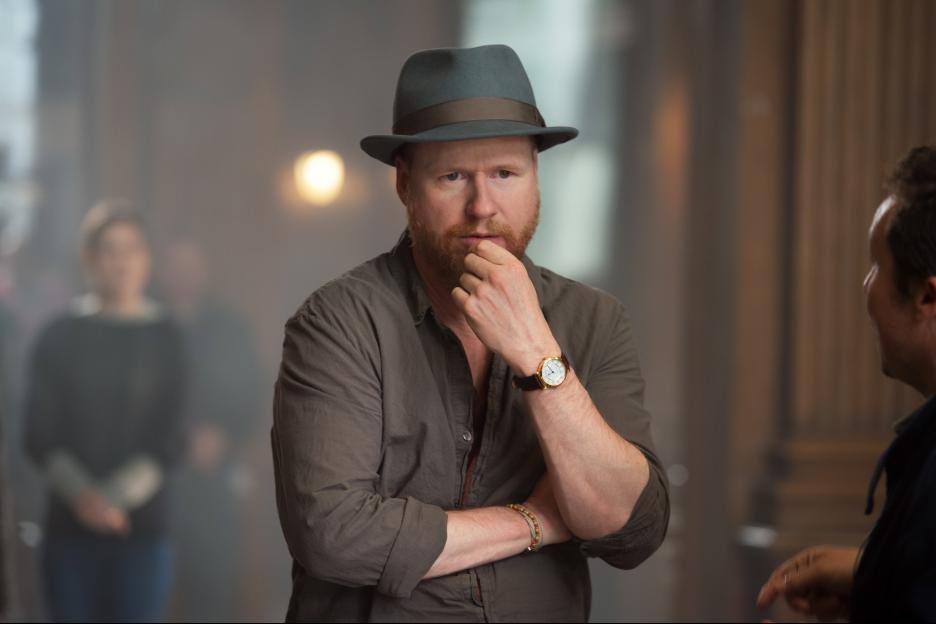 Producer (and President of Marvel Studios) Kevin Feige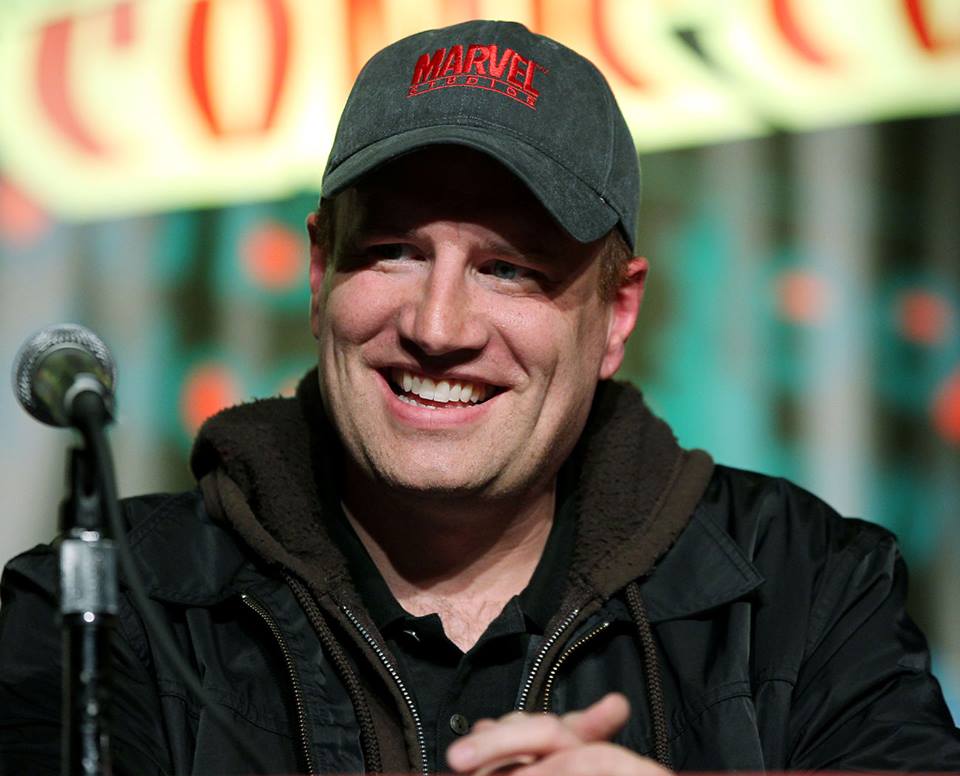 Jeremy Renner ("Hawkeye")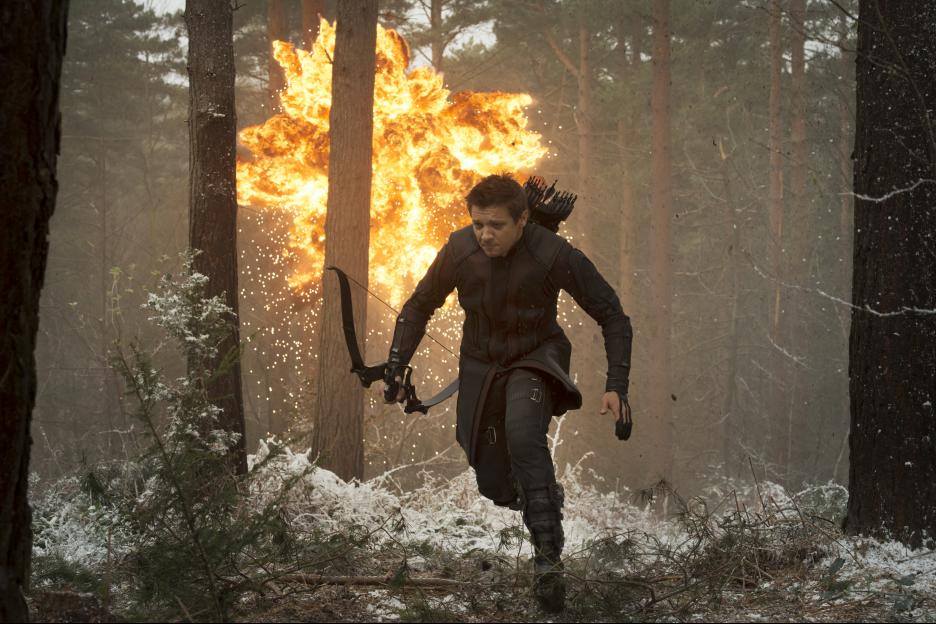 Cobie Smulders ("Agent Maria Hill")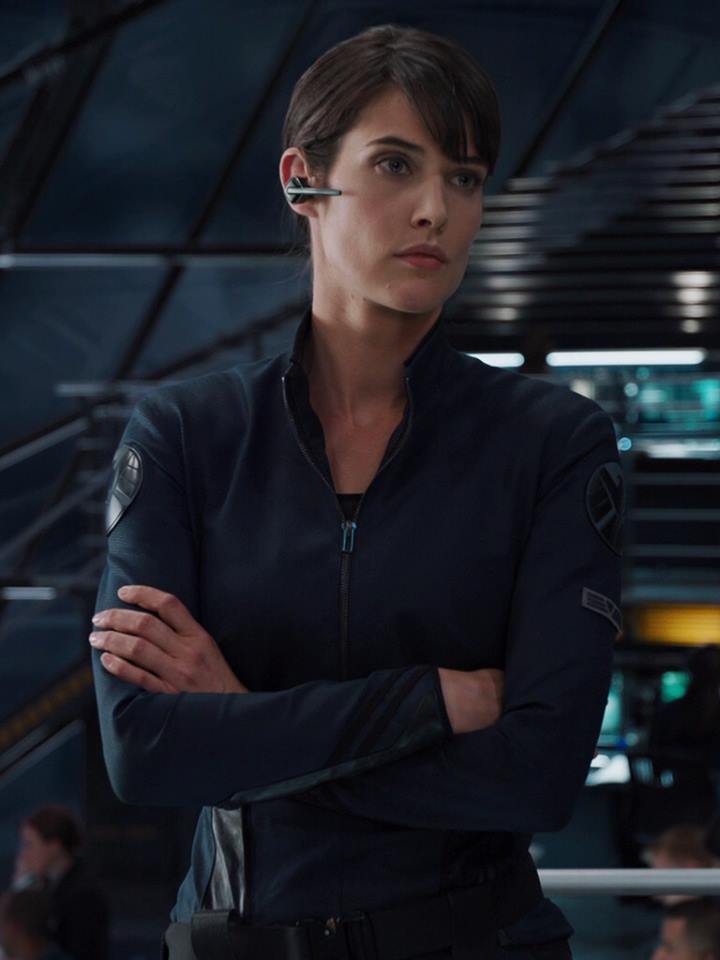 James Spader ("Ultron")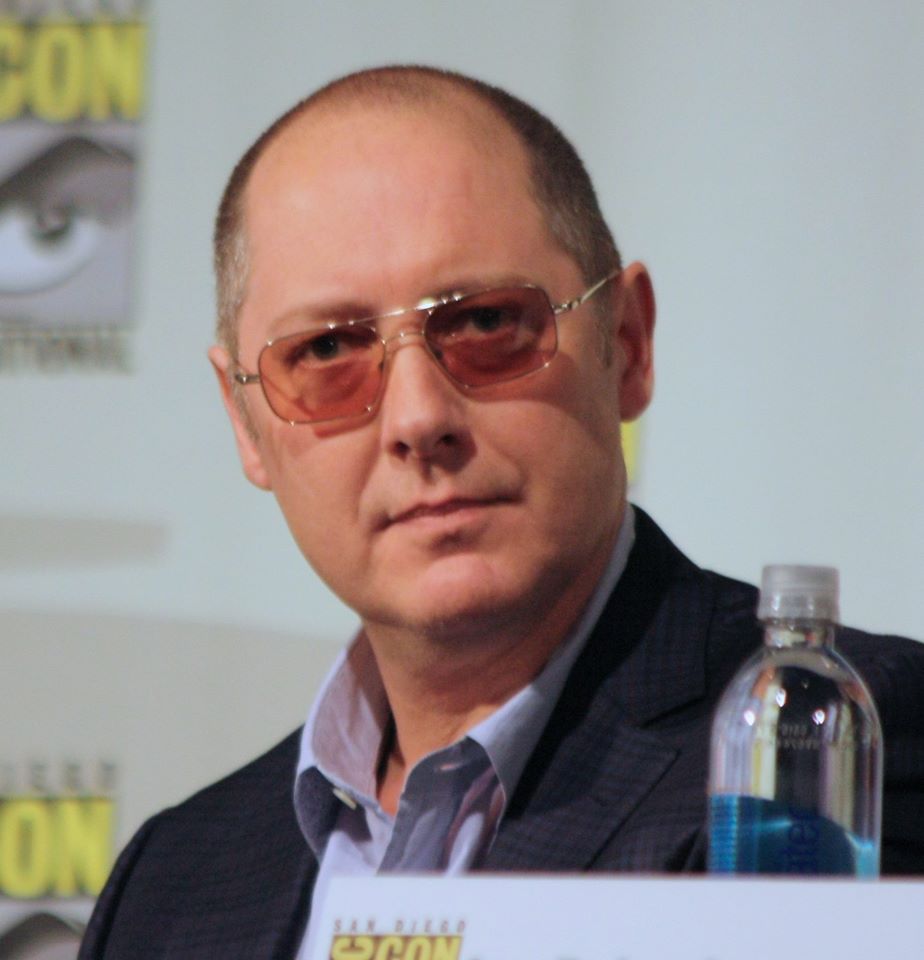 Aaron Taylor-Johnson ("Quicksilver") and Elizabeth Olsen ("Scarlet Witch")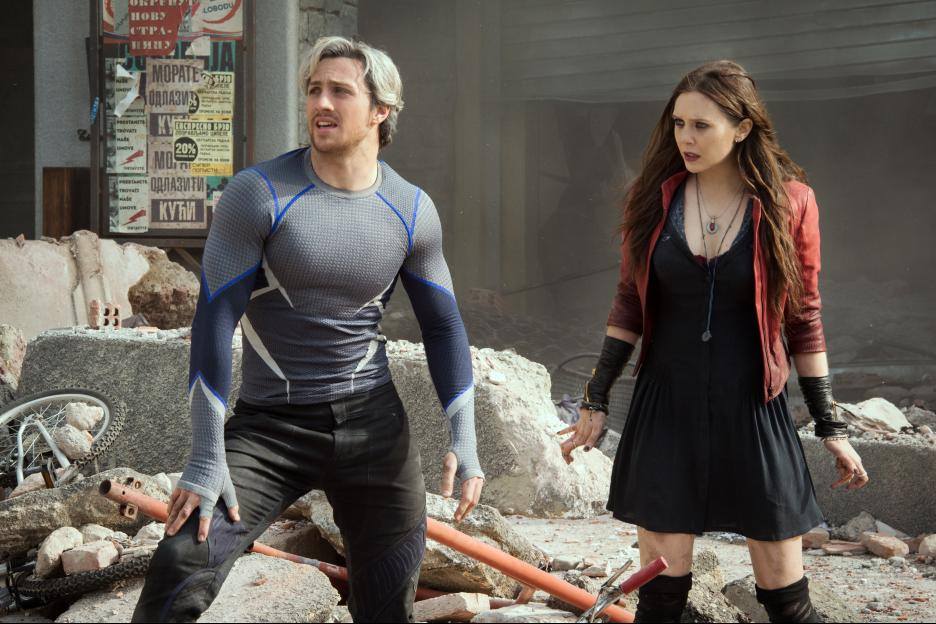 Paul Bettany ("Vision")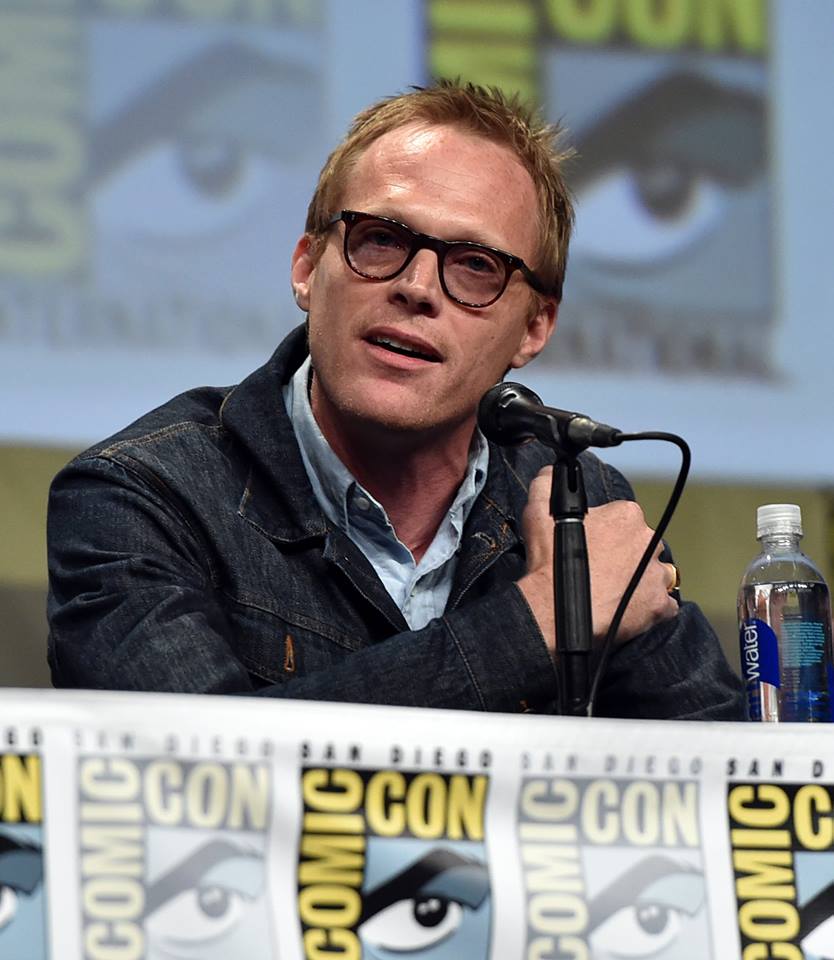 Mark Ruffalo ("The Hulk")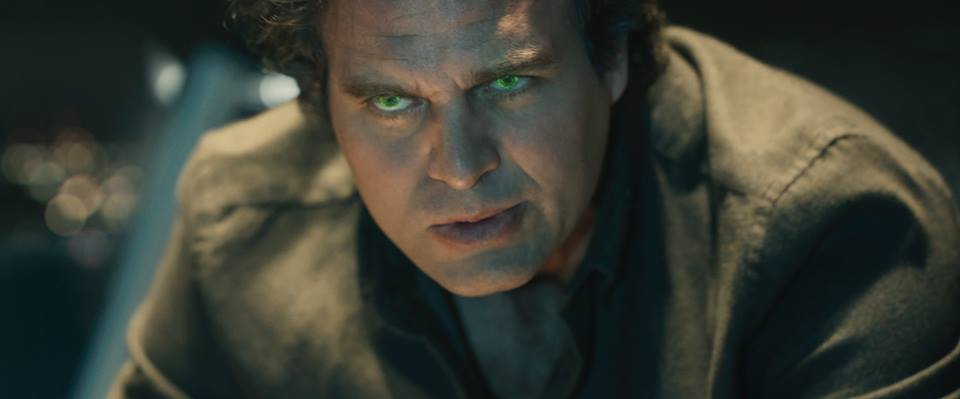 Scarlett Johansson ("Black Widow")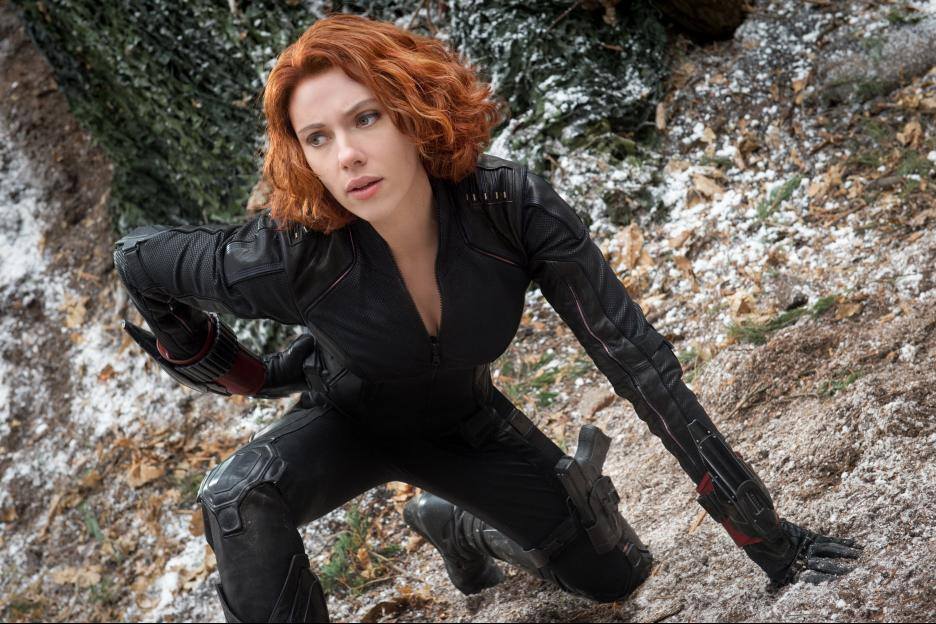 Chris Evans ("Captain America") and Chris Hemsworth ("Thor")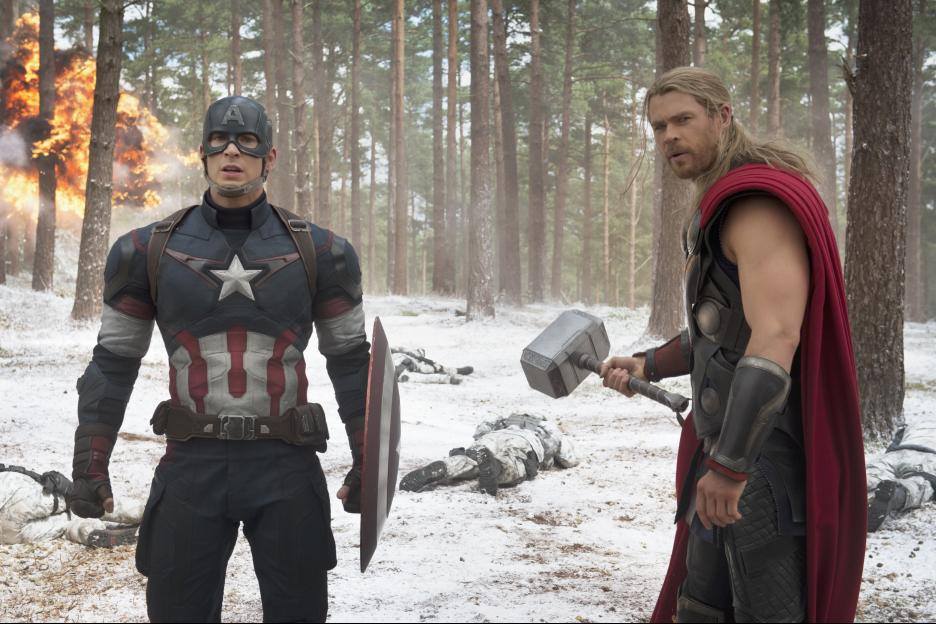 I can't even believe it… Chris and Chris. 😉
Are there any more MARVELous activities scheduled? Yup. We are also visiting the set of MARVEL'S AGENTS OF S.H.I.E.L.D. I'll be sharing lots of pictures on social media during my entire trip EXCEPT during the set visit. It'll be top secret since the show is still filming.
Speaking of sharing, you can follow along on all of our fun using our event hashtags: #AvengersEvent, #AgentsofSHIELD, #MonkeyKingdom, #LAZoo, and #ABCEvent.
Our trip will also include a screening of the new Disneynature film, Monkey Kingdom and checking out the LA Zoo. I can't wait to start sharing everything with you on social media! Be sure to follow my Instagram, Twitter and Facebook feeds for a peek at all the fun April 9th-11th!
See Monkey Kingdom in theaters on April 17th & Avengers: Age of Ultron on May 1st.
I am attending press events with Disney and ABC TV, which include movie screenings and celebrity interviews in exchange for my coverage about the events. No other compensation is given. As always, all opinions and experiences are my own. All images in this post are courtesy of Marvel.